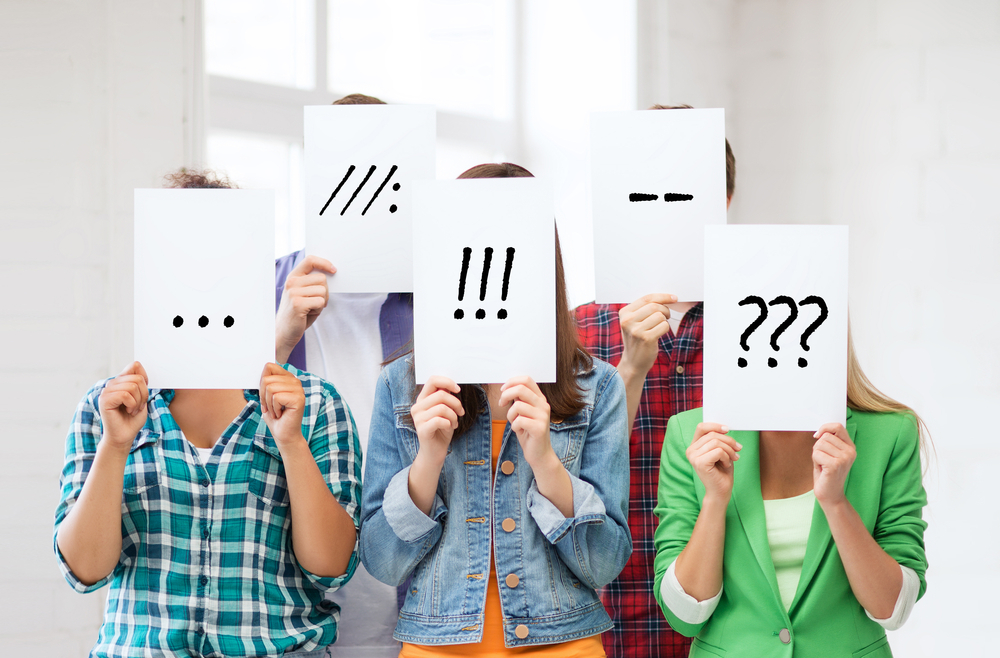 WORKING EFFECTIVELY WITH EUROPEANS – Online seminar (EMEA timezones) 25th October 2022
This seminar is designed to help Japanese gain a better understanding of their European colleagues' behavior and gain skills for improving communications. A full outline of the contents is below.
We will use interactive techniques to make the session as lively as one of our live sessions. And indeed, we have been finding that Japanese participants can be more likely to ask questions in an online setting.
The session will be taught by Pernille Rudlin, Europe, Middle East and Africa Representative of Japan Intercultural Consulting.
This is a full day session, which will deliver the full contents of our usual in-person sessions.
Session contents:
The roots of cultural diversity in Europe
Building trust across cultures model
The history of European diversity
Impact of diversity on teamwork, communication and conflict
The influence of education systems
What are common European values?
Case study: Control over the environment
Corporate cultures, team and career development
What do Europeans find appealing about Japanese companies?
Professionals vs generalists
How Europeans view the workplace
Labour law and workplace regulations
Avoiding discrimination and harassment
Case study: role clarity
Communication
What do Europeans think about Japanese communication style?
Case study: verbal and nonverbal communication
What are the differences between American English/communication style and British/European communication styles?
The importance of small talk
Case study: Communication style and attitudes to conflict
Tips for meetings
Leadership
The various leadership and decision making styles in Europe
Situational leadership
Servant leadership
Accountability and risk
Giving feedback
Coaching style
Further details, registration and payment on EventsFrame
Note: Direct competitors of JIC and their employees are not allowed to enroll in this seminar.