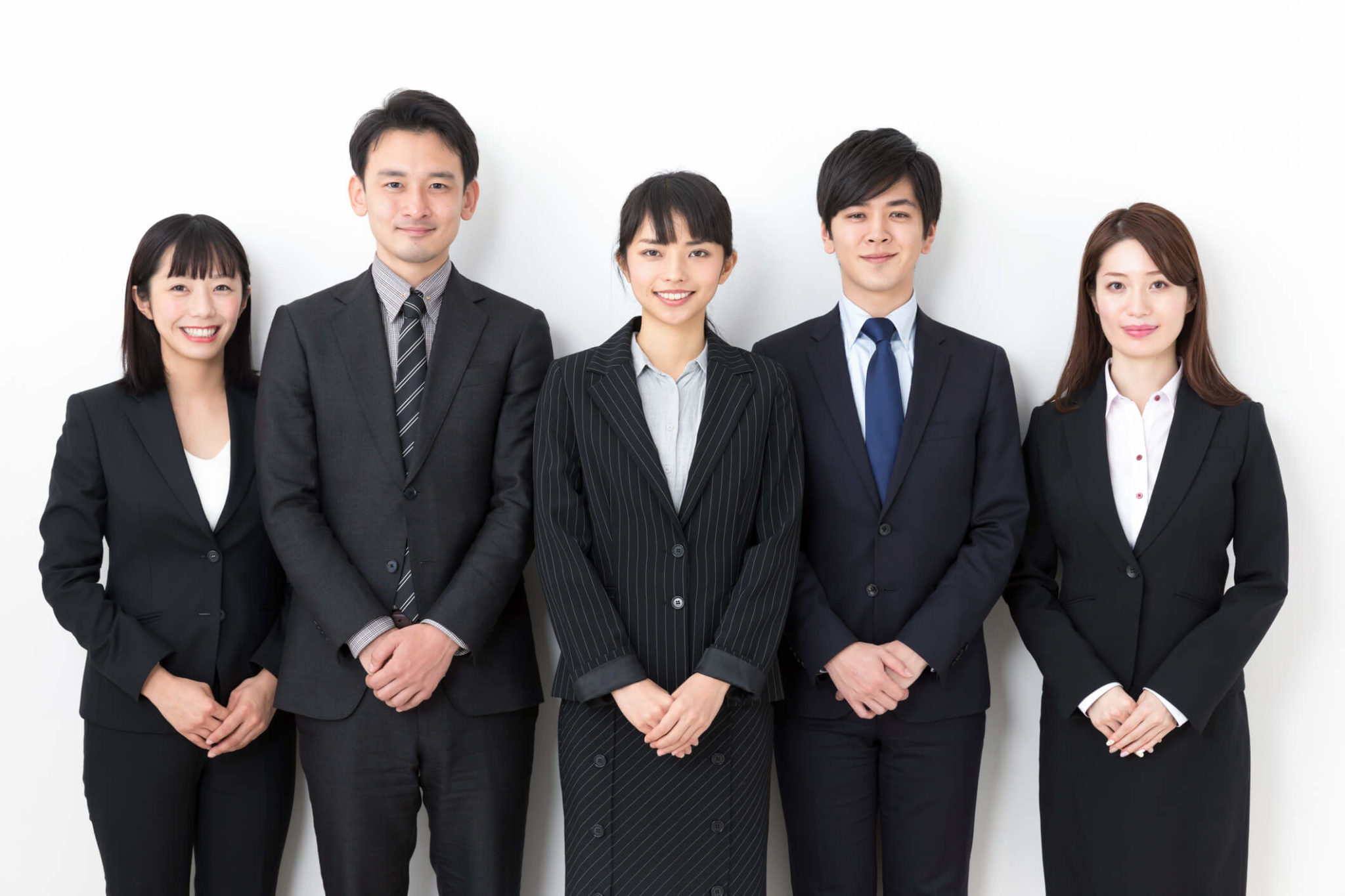 WORKING EFFECTIVELY WITH JAPANESE March 14, 2023 9AM-4 PM PST
Our Working effectively with Japanese online seminar will answer many of the questions you may have such as:
"Why do Japanese take so long to make decisions?"
"Why don't Japanese give clear instructions?"
"How can I tell a Japanese person that I disagree with them without offending them?"
"What's the best way to get my contacts in Japan to answer my questions more quickly?"
"Why do Japanese fall asleep in meetings?"
"Why do Japanese work such long hours – do they expect me to too?"
Americans who work with Japanese usually have many such questions, but no good place to get the answers. This seminar is a golden opportunity to get your questions answered by an expert who is highly skilled in explaining the intricacies of Japanese business and society.
The seminar will also feature explanations of proper Japanese etiquette for meals and social activities.
Topics:
* Japanese communication style
* Why Japanese tend to be vague/ indirect – how to interpret what they mean
* Why Japanese don't give a lot of feedback
* Overcoming the language barrier
* How to confirm whether you've been understood correctly
* How decisions are made in Japanese organizations
* Why Japanese avoid risk
* How to get your ideas accepted by a Japanese organization
* How to make meetings with Japanese more effective
* How to build strong working relationships with Japanese
* How to behave appropriately at meals and other social situations
* What to keep in mind if you travel to Japan for business
* What most bothers Japanese about the Americans they work with
Instructor: Andrew Bender
Feedback from past participants on our Working Effectively with Japanese online seminar:
"Great job of presentation and material."
"Fantastic workshop"
"All topics were issues I face daily. Thanks for being open and honest."
"Great job, it was definitely an eye opener."
"This is a seminar I will recommend to all members of my workgroup."
"This was wonderful – great topics/great instructor – thank you"
Note: Direct competitors of JIC and their employees are not allowed to enroll in this seminar.
Further details, registration and payment on EventsFrame