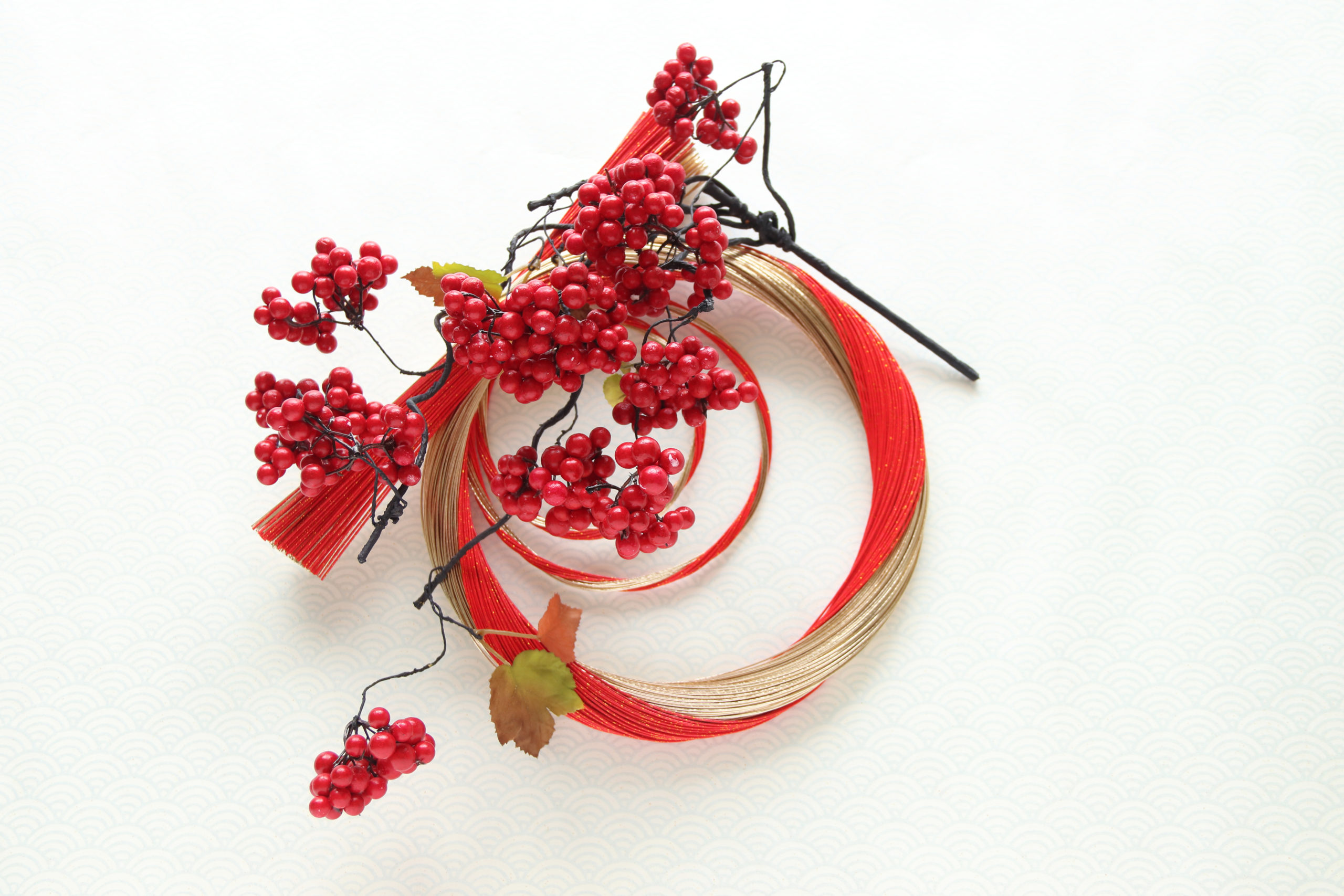 December 01, 2019

2020 New Year's greeting from Japan Intercultural Consulting

It's been another busy year here at Japan Intercultural Consulting and as always we are grateful to our clients for giving us the opportunity to assist them with their cross-cultural training and consulting needs.

We've added some terrific new team members – Miwa Pierre in Mexico who is our new Mexico Representative, Ayaka Matsui in San Francisco and New York, Masamitsu Kobayashi in Tokyo, and Aaron Miller in San Francisco.

We continue to see strong interest in our Working Effectively with Japanese seminars for non-Japanese who are working for Japanese companies or interacting with Japanese customers, partners and investors. This past year we've also conducted many team-building sessions aimed at fostering communication and action planning in cross-cultural teams, and post-merger integration sessions after global acquisitions by Japan firms. We are also seeing strong demand for our e-learning sessions from clients wishing to complement their live sessions with additional content.

Our new partnership with Charis Intercultural Training has enabled us to expand our capabilities to offer training on cultures other than Japan, including China, Mexico, India, France, Germany, Israel, Thailand, and more.

In response to Brexit, we have split our Eurozone operations into a separate entity headed by Claudia Romberg in Germany, who has been expanding our work there and adding new clients. Our EMEA head Pernille Rudlin has been quoted extensively in the media on the impact of Brexit on Japanese companies, and has published a book on the topic in both Japanese and English.

As for me personally, I will be spending more of my time in Japan going forward as I have begun teaching Management at Kitakyushu University. Taking advantage of this new academic connection, I'm planning some interesting research testing how the Servant Leadership sessions I have designed lead to increased employee engagement and retention.

This year I started writing regularly for the Japan Times which has been exciting. I'm also continuing to enjoy writing columns for the Nikkei Sangyo Shimbun, the Asahi Shimbun, and Teikoku Business Saizensen, and a new column I have been writing for Newsweek Japan's website has been getting a lot of attention. My book co-authored with Madoka Chiyoda of Microsoft, a manga for Japanese on how to work with non-Japanese colleagues, was a best-seller, and I also co-authored with benefits expert Megumi Fujii a guide for Japanese firms on global mobility. Watch out for some more books in 2020 too!

Coming up, this year we will be starting new partnerships with HR tech firms focusing on employee motivation, engagement and retention. Stay tuned for more details soon.

We very much appreciate everyone's support and enthusiasm for our work during this past year, and look forward to serving you in 2020. Best wishes for a very happy New Year.