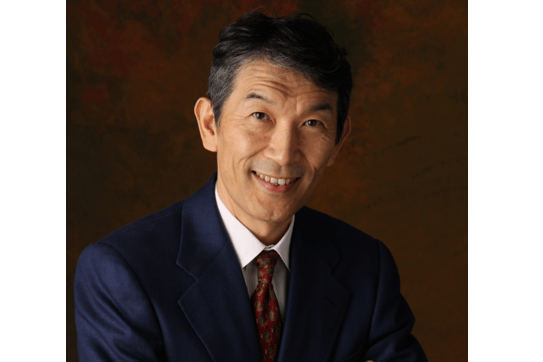 July 02, 2012

Change in leadership at our Japan Branch

Misako Onoda, Chief Representative of Japan Intercultural Consulting's Japan Branch, is stepping down from her post effective July 1st. Misako worked together with me to establish the Japan Branch, and served as its Chief Representative for 14 years, supporting our clients' globalization efforts.

Misako will continue her affiliation with Japan Intercultural Consulting, focusing on seminar delivery, so she will be continue to be available to our clients who have come to highly value her insights and perspectives. Also, Misako will be doing research on the issues facing Japanese companies as they globalize, which will be used to further strengthen our seminar offerings. Misako wishes to extend her thanks to all our clients who have supported her efforts during her tenure as Chief Representative.

Taking over from Misako as Chief Representative will be Kazutaka Yamamoto. A highly experienced consultant, Kaz has lived in both the U.S. and France, and has worked in strategic planning positions at companies including Asahi Glass, Motorola, Rhodia, and Sumida Denki. Further details of Kaz's background can be found here. Kaz is looking forward to getting to know and working with our Japan Branch customers.

All of us at Japan Intercultural Consulting sincerely appreciate all of our customers, and will continue to do our best to support your companies' success. Thank you for giving us the opportunity to serve you.