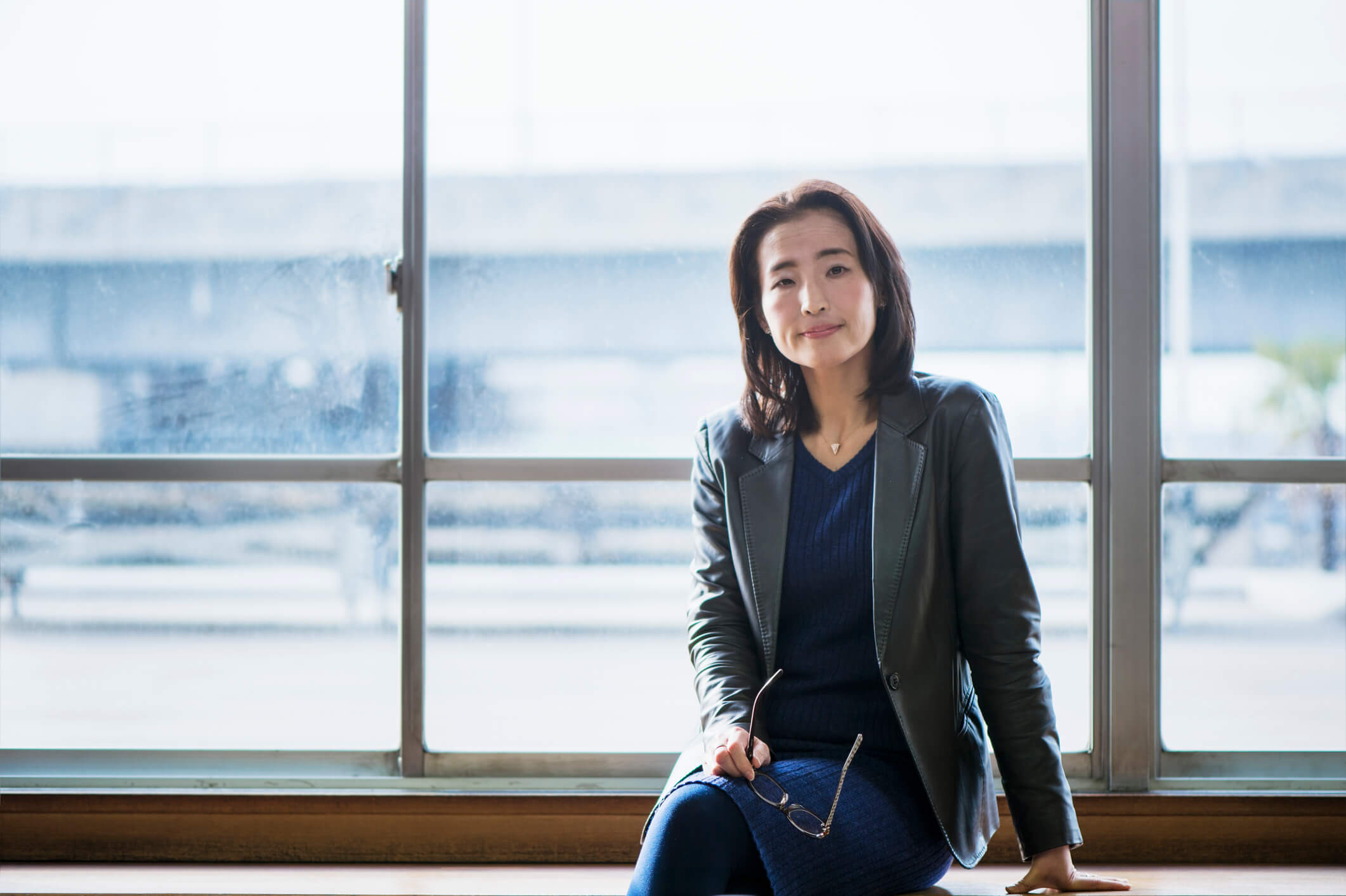 May 20, 2014

Does it help Japanese companies to globalise if there are more Japanese women managers?

I recently attended a dinner hosted by a delegation to the UK from J-WIN (Japan Women's Innovative Network, a non profit organisation) where the question of whether having more women managers would help Japanese companies to globalise was raised, but not discussed in depth due to time constraints.

An impressively large number of younger Japanese women (70) had been sponsored by their companies to come to the UK for a week, visiting various UK companies such as British Telecom and Aon Insurance, to study global leadership and diversity.

My view is yes, it does help Japanese companies to globalise if they have more (Japanese) women managers, for a couple of reasons. Firstly, it helps Japanese companies and corporate culture seem less "alien" to Western companies if there are more women in management positions in the headquarters, and secondly, because the adjustments Japanese companies will have to make in order to incorporate a more diverse Japanese workforce will help them be more inclusive of "non-Japanese" diverse groups. Attitudes to overtime and working from home would be a couple of areas needing adjustment I would suggest.

Most companies in Europe allow much more flexible working than was accepted even ten years ago. Men have taken advantage of these new ways of working too – one senior British male manager I know works from home at least three days a week so that he can take his children to and from school. It helps that many senior global jobs involve communicating by phone or web conferences and email, managing dispersed teams, which can be done from anywhere, at any time.

Many Japanese companies have announced targets for percentages of women in management positions. Some European countries such as Norway have taken this a step further by putting regulations in place to enforce quotas of how many women should be on the boards of listed companies. However many companies resist imposing quotas, fearing that it will only isolate women further if they are seen to have been promoted merely because of their gender rather than ability.

Instead of quotas, many European companies have set up mentoring schemes, to encourage men to network with and promote women. This is something that I think Japanese companies can benefit from adopting, not just for women, but for their non-Japanese employees, by using the existing sempai/kohai (senior/junior) concept. Mentoring in a Western sense tends to be very focused on developing the mentee's career. I like the more all encompassing sempai/kohai relationship, which is informal, and more about accessing each other's networks across the company, to help the mentee feel "part of the family".

I talked about mentoring with a couple of the J-WIN women. One, from a gaishi (foreign owned firm in Japan), said she found being mentored by an American man far more effective than being mentored by a Japanese man, as the American mentor had no preconceptions about Japanese women's roles and behaviour. I suspect non-Japanese employees will find it equally helpful to have a mentor who can explain Japanese corporate culture from the inside.
(This article by Pernille Rudlin originally appeared in the Teikoku Databank News in Japanese on January 15th 2014)

P.S. I recently blogged about which Japanese companies are ranked in the Nikkei top 20 for supporting women here.