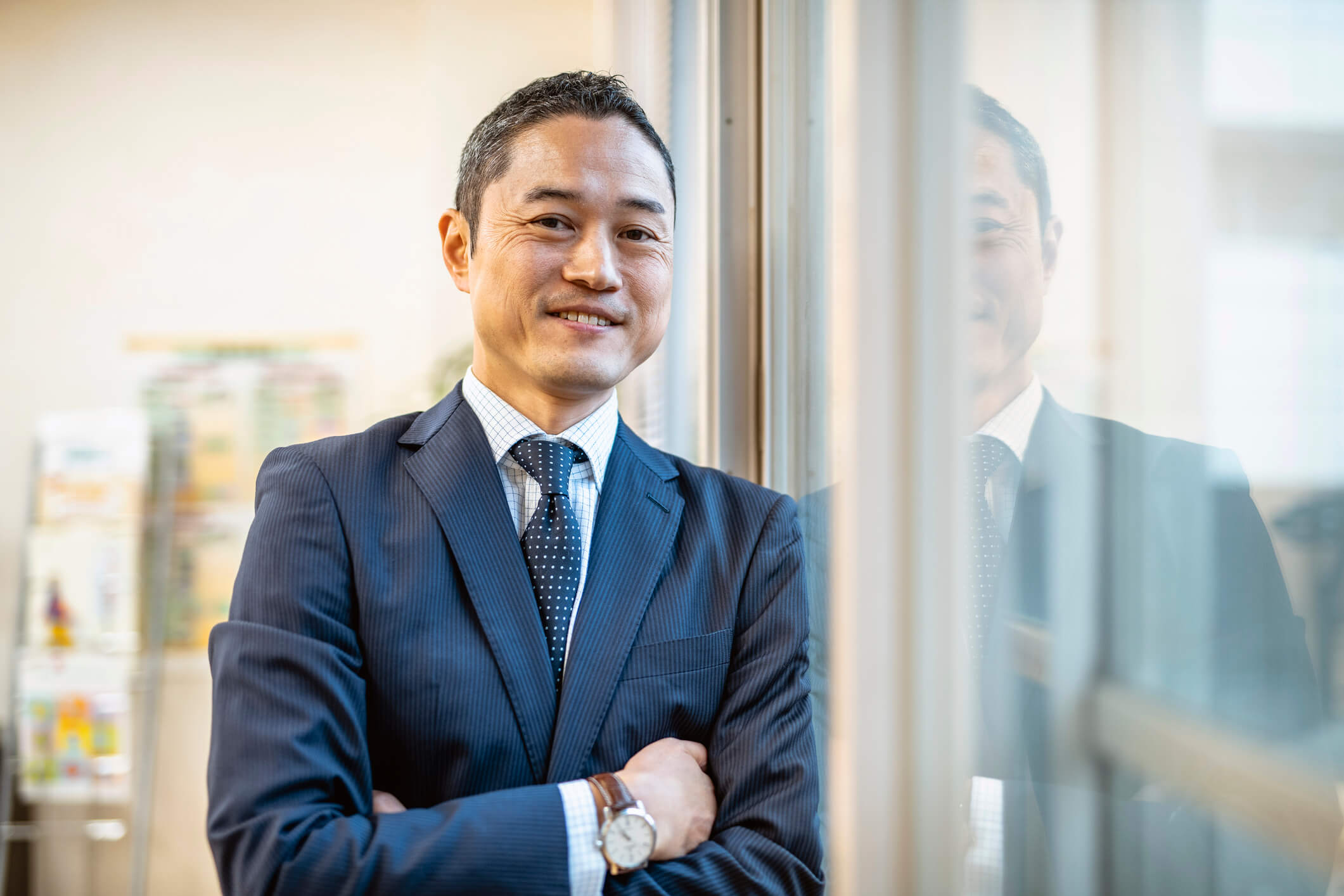 April 24, 2015

New corporate communications seminar for Japanese working in Europe

I'm delighted that our new "Effective English Communication in Europe" seminar for Japanese working in Europe is almost fully booked. The seminar is designed to bridge the gap described in an article I wrote for the Teikoku Databank News on the dual role a Japanese expatriate should play.

Too often Japanese expatriates develop a koto nakare-shugi (don't rock the boat) mentality during their 3-5 year stint in an overseas subsidiary, leaving the local management feeling disconnected and directionless.