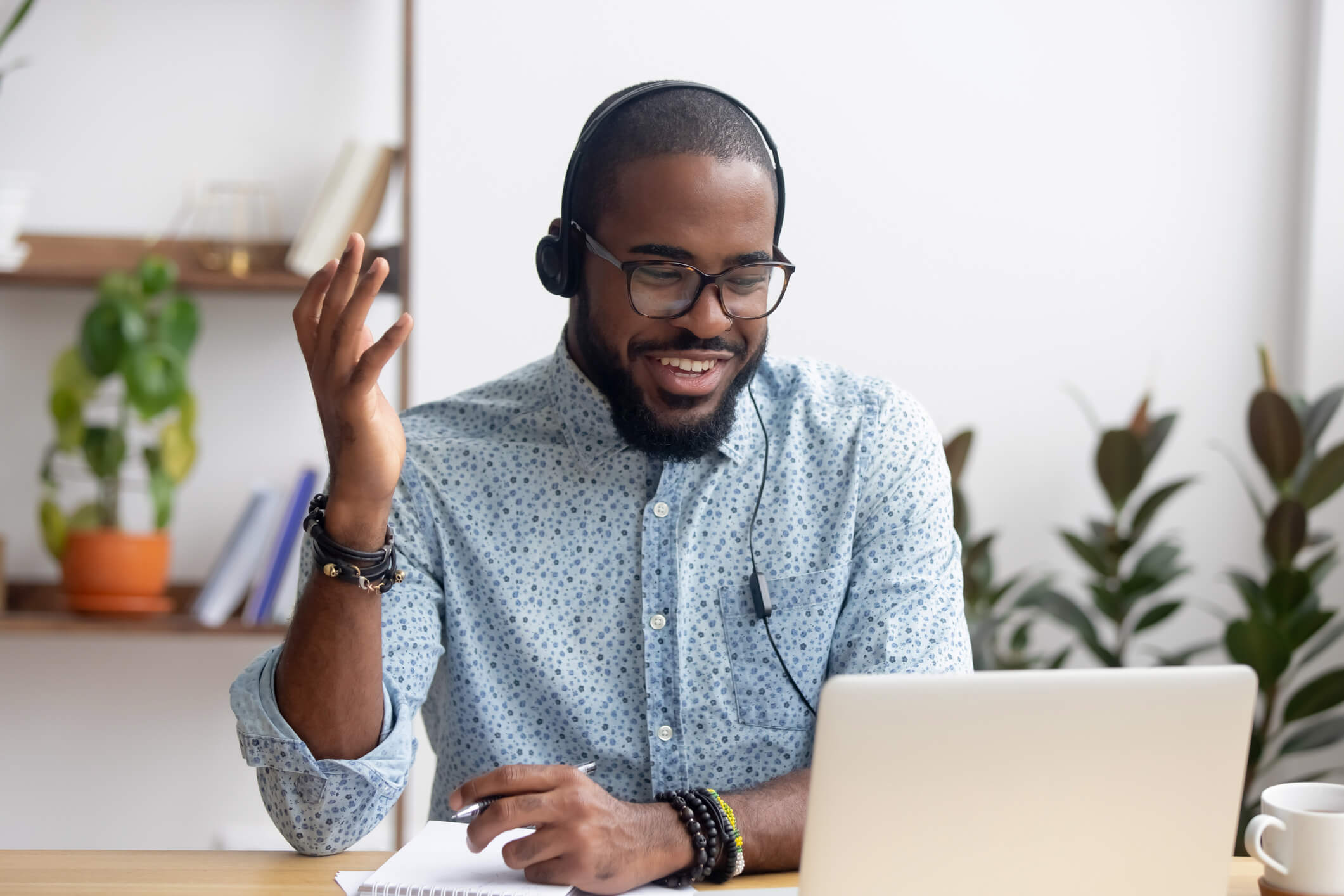 March 11, 2017

NEW! E-learning modules on Japanese business culture

Japan Intercultural Consulting is pleased to announce that we now offer e-learning, something that many of our clients have requested.

We have prepared 1-hour modules on the following topics:

• Japanese Cultural Values
• Japanese Etiquette
• Japanese Communication Style
• Japanese Work Style
• Japanese Decision-Making Style
• Building Relations with Japanese Colleagues and Customers

These e-learning modules are a great way to learn more about Japanese business culture in a convenient manner, and can be purchased individually as needed.

For companies that would like to offer e-learning in a centrally-coordinated manner to a large number of employees, we also offer Japanese business culture courses on the Lightworks e-learning platform. The courses on this platform, in addition to English, are available in Chinese, Thai, and Japanese. For more information on this platform, please contact us.

Our Succeeding in a Japanese Company set of audio recordings is another great way to learn about doing business with Japanese, covering topics such as Working with Your Japanese Boss, Skillfully Interfacing with the Parent Company in Japan, and How to Give and Receive Feedback with Japanese.

We are also able to offer corporate volume discounts and blended learning programs that combine e-learning with in-person sessions. For further information please contact me.

We will continue to add more e-learning modules in both English and Japanese. If you have a suggestion for a particular topic of interest, please let me know.