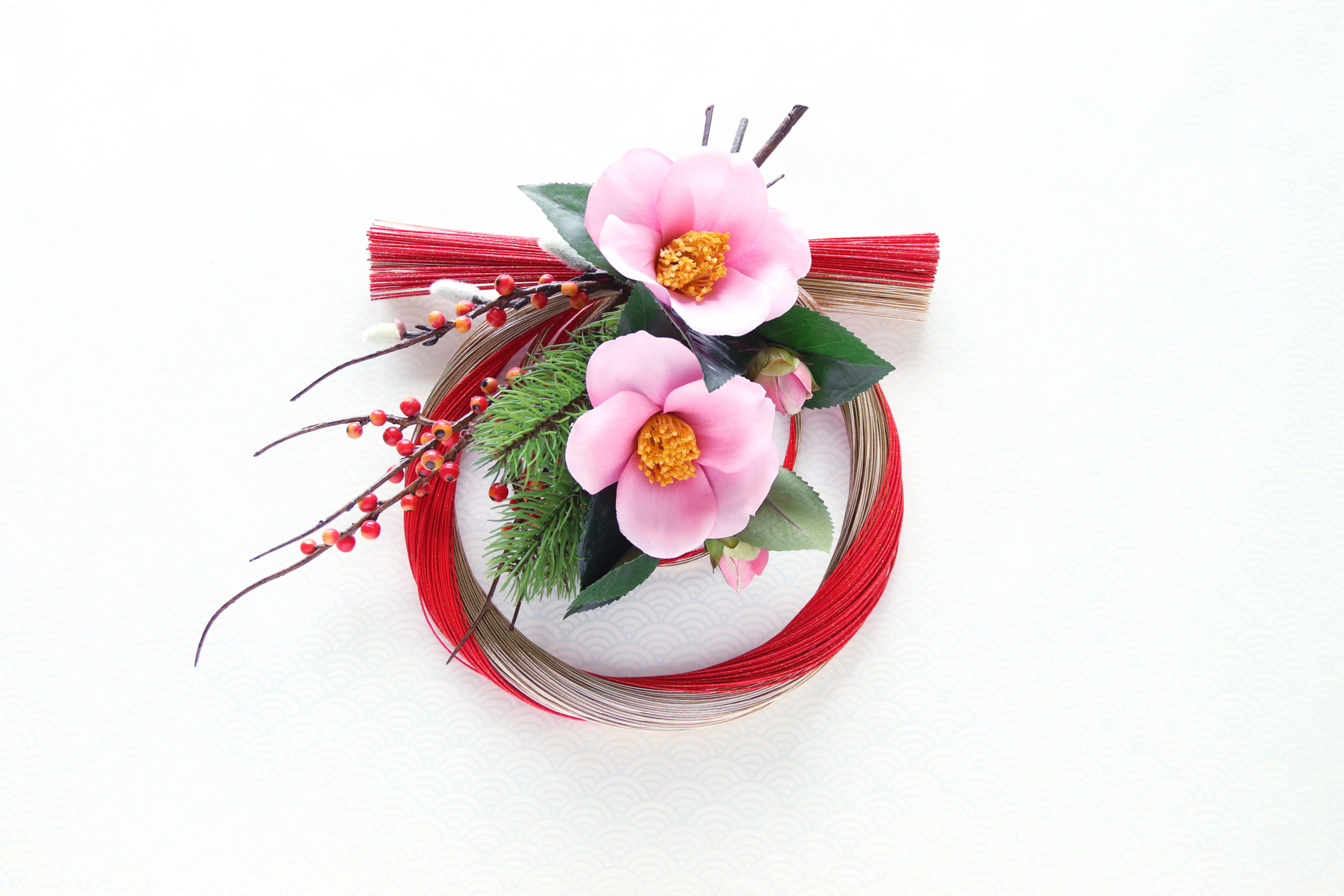 December 31, 2016

2017 New Year's Message from Japan Intercultural Consulting

As we finish up another busy year at Japan Intercultural Consulting, I would like to express how much we appreciate the opportunity to work with our clients, who give us so many great opportunities to help bridge the cultural gap between Japan and other countries.

We've continued to see strong demand for our core cross-cultural training offerings in the U.S., Europe, Latin America and Japan, and this year we expanded to South Africa. As Japanese firms remain active in global markets, and non-Japanese firms continue to have strong interest in the Japanese market, the need for increased understanding and strengthened relationships on all sides continues to grow.

In addition to cross-cultural training, we continue to see strong interest in our executive coaching (particularly for Japanese executives working overseas), leadership skills training, communication skills training, and teambuilding seminars. Among the personal highlights for me of 2016 were two teambuildings I conducted in Tokyo, one for the executive team of a large American company's Japanese subsidiary, and one for the leadership teams of a large western company and a Japanese company it recently acquired. Indeed, we've continued to do a lot of work in the past year in post-merger integration situations – both when Japanese companies purchase firms outside Japan, and as a recent trend, when non-Japanese firms buy companies in Japan. We believe that addressing the cultural element is important in ensuring that M&As are successful, and have developed programs and approaches specifically for post-merger situations.

I've also been busy as usual with my writing, continuing my columns for the Asahi Shimbun and Newsweek Japan's website, as well as publishing a book in Japanese on Human Resource Management in the U.S. In early 2017, one of my bestselling Japanese books will be published shortly in English, under the title Creating Engaged Employees in Japan, so keep your eyes open for that!

Taking advantage of my Silicon Valley location and knowledge, in collaboration with Steven Ganz I successfully did a Kickstarter for and self-published Valley Speak: Deciphering the Jargon of Silicon Valley. I have also have launched an exciting new initiative with Microsoft to help Japanese organizations adjust their culture to more effectively adopt Agile software development methodologies and DevOps, and increase employee productivity and motivation (you'll hear more about this soon!)

Our European Branch has taken the lead on developing some e-learning on Working Effectively with Japanese Colleagues, Customers and Partners, which can be found at http://japanintercultural.eu/e-learning.html. Look for more online offerings from us in 2017 as we explore this new medium!

We very much appreciate everyone's support and enthusiasm for our work during this past year, and look forward to serving you in 2017. Best wishes for a very happy New Year.