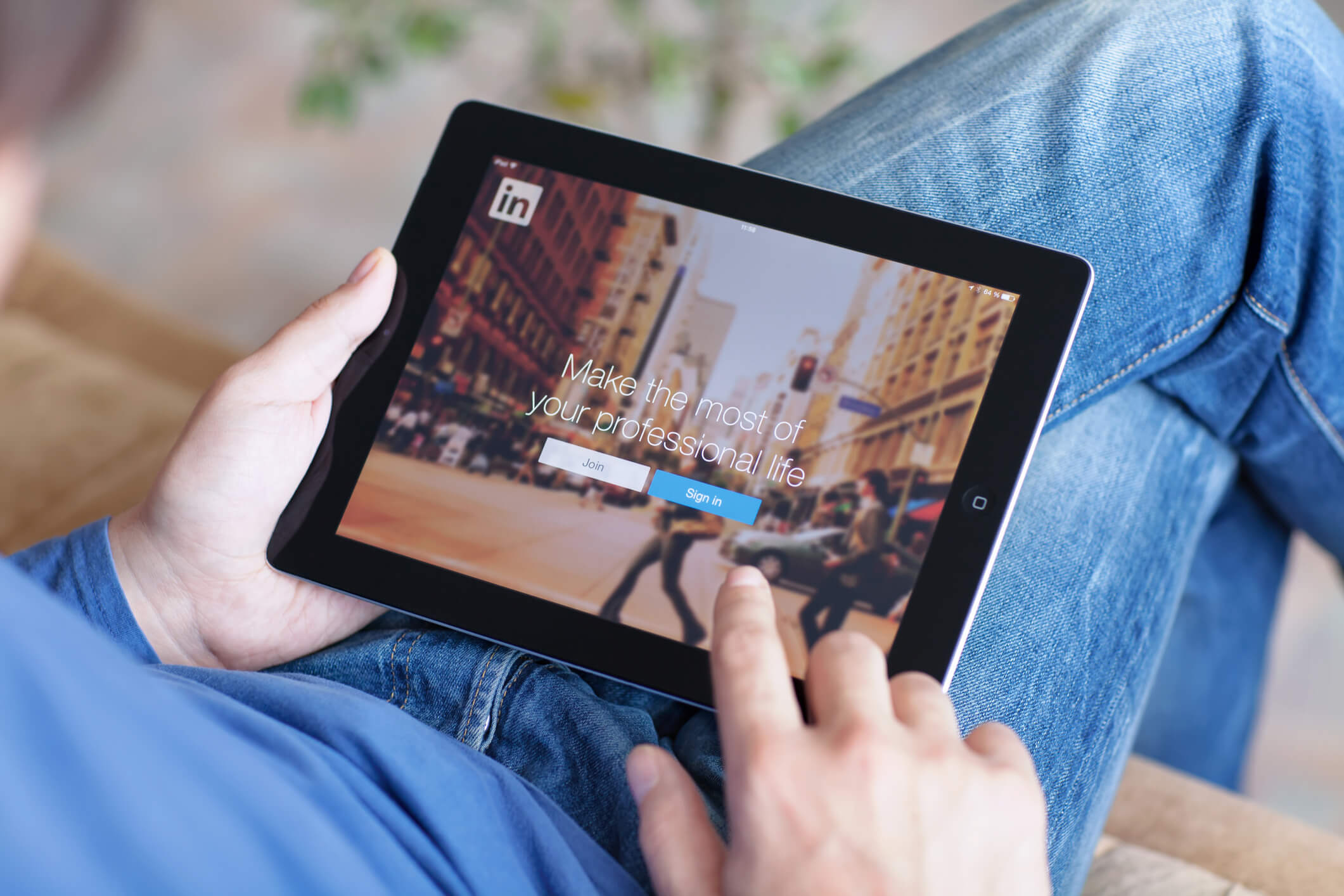 June 30, 2015

Why Japanese companies don't use LinkedIn (and should)

I wrote this article in Japanese for the Teikoku Databank News and am about to deliver further seminars for Japanese expatriates in Europe, urging them to make better use of LinkedIn. It's invaluable not just as a recruitment tool, of course, but also for any B2B company, that wants to research its target customers and their executives. It's also worth encouraging customer facing employees to have professional profiles, not so that they can be lured away, but because clients may well check out the profiles of suppliers who are coming to pitch to them.

As one Japanese bank executive recently confirmed, actually Facebook is more popular as a professional social network in Japan for professionals who are working multinationally.