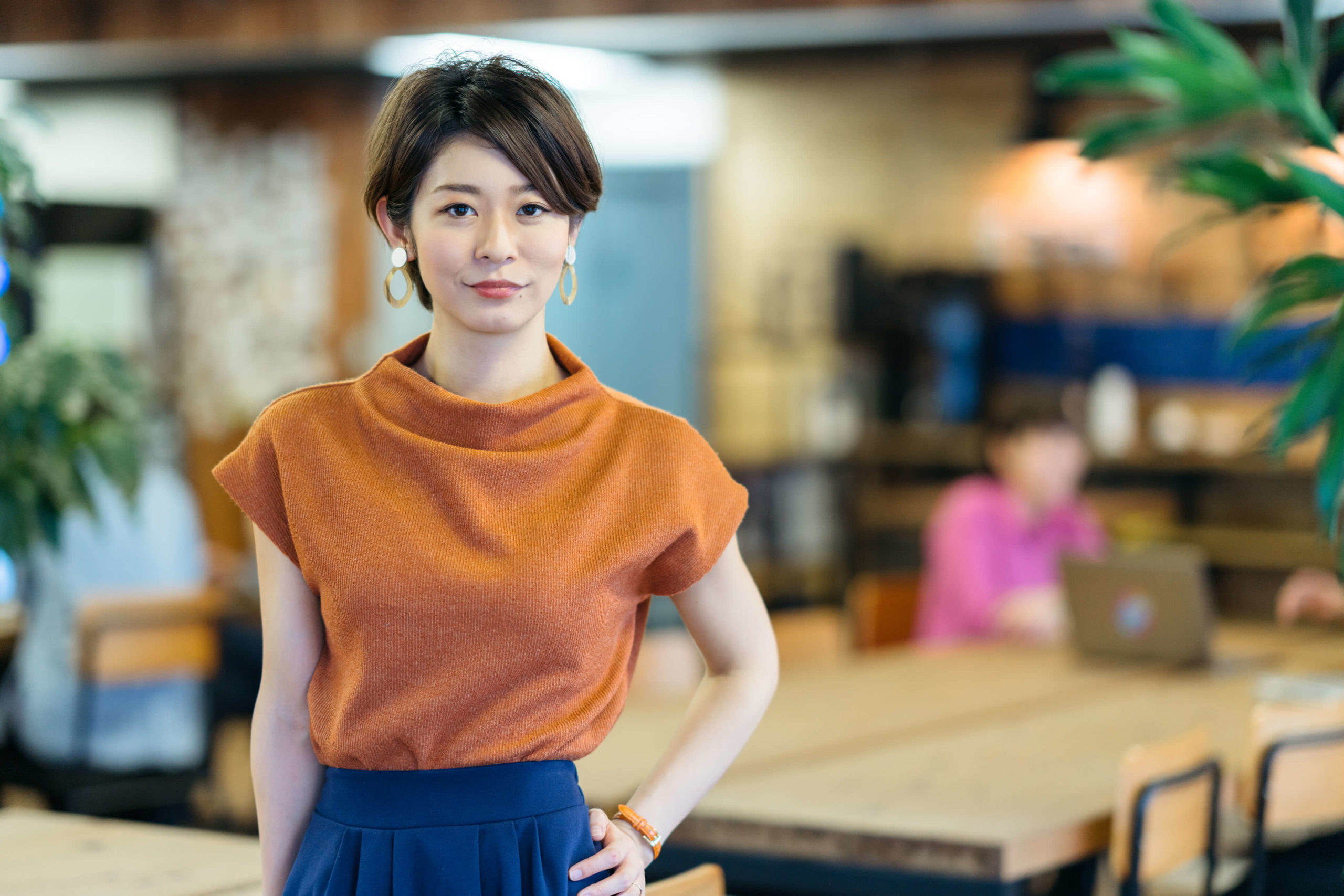 Recently, I was visiting an important client of my company's in Japan, a large electronics manufacturer that is a household name throughout the world.  We were having a meeting, myself, my firm's Japan Representative, and four people in charge of training and human resource matters from two different departments at the client.  The people we met with were the "tantosha" – in positions of responsibility for getting things done, and we were discussing key strategic issues of how to proceed with the various projects we are involved in together.  In the midst of our discussions, it suddenly struck me, everyone in the room was female!  That such a meeting would occur might be a slight bit unusual even in the U.S., but certainly it flies in the face of the stereotypes that many people outside Japan have about Japanese business.
In the U.S. in particular, Japanese have a reputation as being inveterate male chauvinists.  Highly publicized problems at Japanese firms in the U.S., such as the sexual harassment case against Mitsubishi Motors, have only served to strengthen this perception.  As a result, many people in the U.S. have the impression that women are not able to work with Japanese.  In fact, I am asked this quite often when I meet American businesspeople for the first time.  I tell them what I do for a living, consulting to Japanese companies, and they ask me "How can you do that?  You're a woman!" – in other words, suggesting that I could not possibly do my job due to my gender.  Yet the reaction from Japanese to my being a woman is quite the opposite – they perceive it as an advantage rather than a handicap.  I have lost count of the number of times that Japanese clients have told me that they felt my being a woman gives me an edge in my work, or have asked specifically for female instructors from our firm for their seminars.  And recently, meeting with a publisher in Japan to discuss an upcoming book project to be co-written by myself  and a female colleague, I was specifically told that they wanted to draw on our "female perspective" and to emphasize that in our writing.
One thing that businesspeople from outside Japan need to be aware of is the rapidly changing role of women in the Japanese workplace.  Of course, there are still many Japanese women who wear Girl Scout –like uniforms and whose work consists of answering phones, making copies, and serving tea.  For the visitor to Japan whose stay is of brief duration, they may only see these types of female workers, and get the false impression that all Japanese working women hold such positions.  Yet for every uniformed tea-server, there is a Japanese woman who holds a responsible post, like the ones I met with in Tokyo last week.  They may not be as visible as the tea servers, but they are there nonetheless, and they cannot be ignored.
Yet, the glass ceiling is still a reality for Japanese working women.  Admittedly, all the high-powered women in my meeting were no older than their mid-30s, if that, and none of them had yet reached the level of kacho, first rung on the management ladder.  It's still rare to find a female butyo (department manager).  The primary culprit is the severe lack of flexibility in the Japanese workstyle.  This makes it very difficult for Japanese women to balance career and family life.
Most Japanese women continue to believe that they have to make a choice, either be a career woman or have a family.  For women who choose the former, there are not so many barriers – since they "work like a man" they are accepted alongside men.  The women who have chosen the career path are only a phenomenon of the last 15 years, since the introduction of the Equal Employment Opportunity Law, so they are currently working their way through the pipeline.  We should begin to see more and more of the women from this pioneering generation emerging in leadership positions in Japanese companies in the coming years.
However, becoming a career woman involves a lot of hard work and sacrifices, because they are expected to keep pace with the long work hours and single-minded dedication of their male colleagues.  Looking at the male rat race, many Japanese women decide that they would prefer to become home-makers and dedicate themselves to child-rearing.  Those women tend to get jobs after graduating from high school or college, but more likely jobs of the tea-serving variety, that don't involve much responsibility or require much overtime.  If one's ultimate goal is to leave the workforce, why knock oneself out trying to keep up with the career-trackers?  For these women, taking these kinds of jobs is a rational decision.  For a few years they earn some spending money and keep themselves busy.  And the workplace is certainly a good place to look for eligible men.
Demographic statistics show that in recent years, when faced with a choice between career and children, more and more Japanese women have been deciding to choose career.  As a result, the Japanese birthrate has been plummeting, exacerbating the fact that Japan is a rapidly graying society.
In order to keep its birthrate from falling further, and to dismantle the glass ceiling in its companies, what Japan desperately needs is a way for women to not have to choose between career and family.  Japanese workplaces need to become more flexible in order to make it possible for women to have children and continue their careers.  The primary areas in which flexibility are needed are working hours and entry and exit from the workforce.
In terms of working hours flexibility, Japanese companies offer very little.  Flextime is not particularly popular, and when it exists the range for choosing one's hours tends to be smaller than is typical in such programs in the U.S.  Generally, there is a rigid idea that "working" equals a 40-hour per week job (which, with overtime an expected, tends to run at least 50 hours per week).  There is little concept of professional part-time, or more exotic concepts now finding favor in the U.S. such as job sharing, compressed work weeks, etc.
As for entry and exit from the workforce, in Japan's rigid labor market, this is nearly impossible.  People still tend to work for the same company for their entire careers, and when one leaves a job with a good company, it is hard to find another position as a mid-career hire.  This works to the detriment of women who want to take a few years off to be at home with young children and then return to work.  Often, the only work they can return to is a dead-end clerical job that does not utilize their professional skills and experience.
Japanese women have been making many strides, and Japan is no longer the completely male-dominated workplace that many outside of Japan think it to be.  Yet Japanese companies need to re-think the structure of work in order to make the workplace truly accessible for women.
Judging by this article in the Nikkei Business magazine (¥), many of the concerns and valu

"Our foreigners are more Japanese than the Japanese" is, as this article in Diamond says

At a meeting I facilitated of Japanese and non-Japanese board directors of a financial services comp