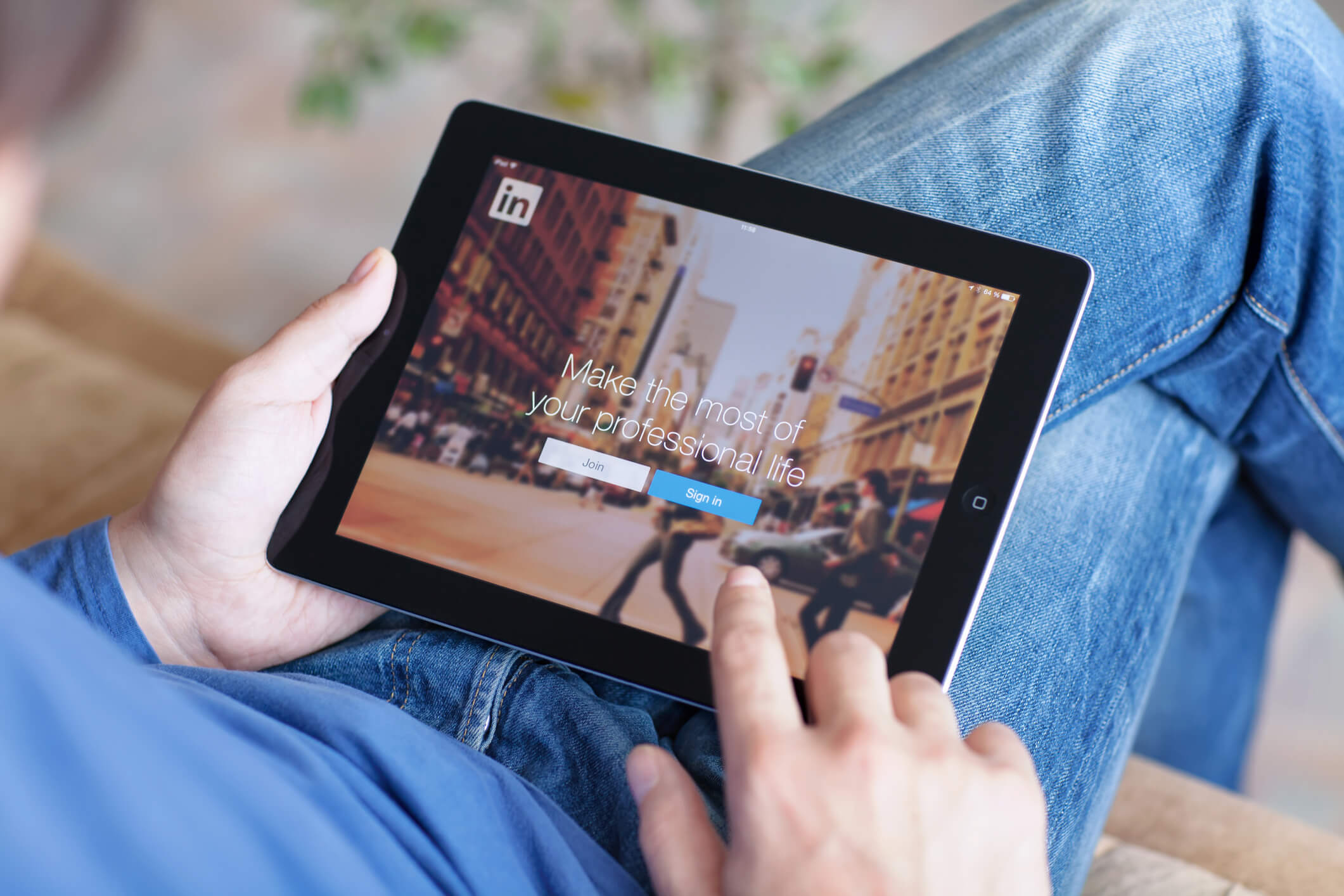 I read in the Nikkei newspaper recently that Panasonic, Mitsubishi Estate and Rakuten are planning to make use of social networking site LinkedIn for recruitment outside Japan, including Europe. LinkedIn is the world's largest professional networking site, based in California, with more than 270 million users worldwide, so it certainly represents an effective way to identify and attract new recruits.
I have been a member for more than 10 years, not to find a job, but to network with my European contacts in Japanese companies. It has been noticeable, however, that Japanese employees and Japanese companies in general are not very active on LinkedIn, even though LinkedIn launched a Japanese version and set up an office in Tokyo in 2011.
I assume this is primarily because LinkedIn is used for mid-career hiring and job seeking, which is still not a popular activity in Japan. Indeed, many Europeans dislike to display their skills and experience publicly, and signal thereby that they may be "for hire". Based on my own analysis, the British and Dutch are not so cautious, whereas the privacy conscious (and possibly less comfortable in English) Germans and French hold back.
Many of my German contacts use Xing, a Germany based social networking site instead. However all Europeans (and people in multinationals in emerging markets such as Turkey) are aware of LinkedIn, and will take a look at it when they are considering moving to another company.
In other words, from an employer perspective, LinkedIn is a tool not just for searching for recruits based on skills and experience, but also for the company to present an attractive profile.
I recommend that any Japanese company reviewing their LinkedIn presence first of all ensure that the "official" company LinkedIn page is clearly labelled as official (to distinguish it from an alumnus site page run by an individual), and employees are encouraged to link their personal LinkedIn profiles to this official page.
More often than not, there are several pages already existing for the Japanese company. This needs to be tidied up, so that there is a headquarters page (in English), and any regional company pages are clearly identified as such. It is possible to interlink the regional company pages to the headquarters page, to show they all belong to the same company family.
These official pages need to be managed by someone either in marketing or HR at the headquarters and regional subsidiaries. They need a description of the company, including size, activities and a link to the correct website. The pages also need to be "branded" to look visually appealing and reflect the company image. Use should be made of the facility to add descriptions of products and services and add news about the company.
If this is done correctly, then "followers" of company will swiftly increase, both from potential recruits and also current employees, who will feel much happier now their employer has a clear and attractive LinkedIn presence they can associate themselves with.
Nikkei Business magazine has just run a series on how Japanese employees are becoming very reluctant

Judging by this article in the Nikkei Business magazine (¥), many of the concerns and valu

At a meeting I facilitated of Japanese and non-Japanese board directors of a financial services comp