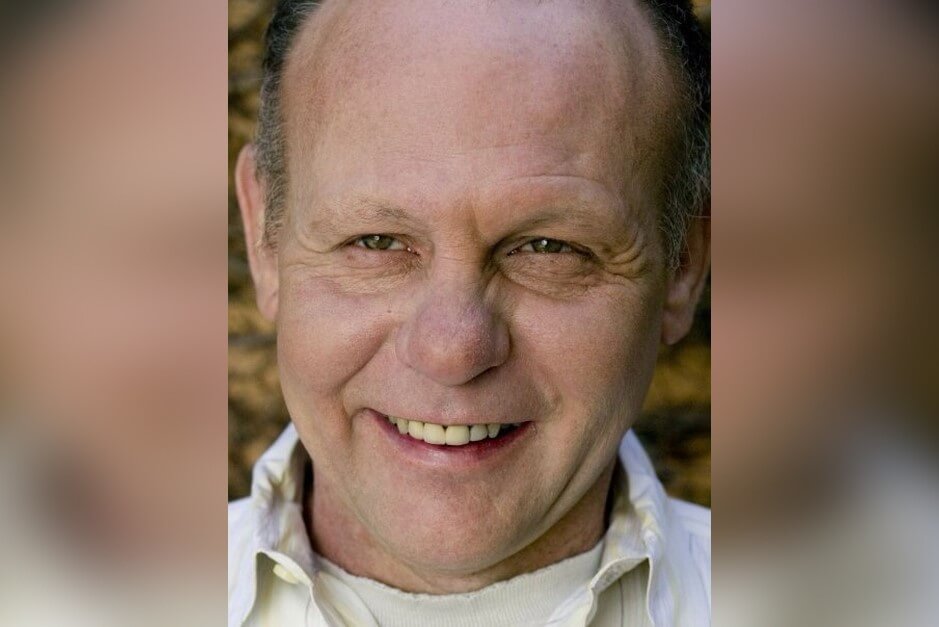 June 29, 2014

In Memoriam: Gordon Gillespie

It is with great sadness that I report the passing of Gordon Gillespie, a valued member of the Japan Intercultural Consulting administrative team, after a battle with cancer.

Gordon had been with our firm since 2007 and played an important role in keeping things running smoothly at our Chicago headquarters. He was extremely dedicated and always ready to pitch in. There were many instances where his quickly jumping into action saved the day and kept things from going awry (in other words, he saved my derriere). All the while with a very cheerful disposition and that great salt-of-the-earth Chicago accent.

Outside of his work with JIC, Gordon was a talented character actor. One of his notable roles was as Mayor Daley's Press Secretary in the long-running play Hizzoner: Daley the First, where the press called him a "standout."

At Japan Intercultural Consulting we all thought Gordon was a standout too, and are going to miss him very much.