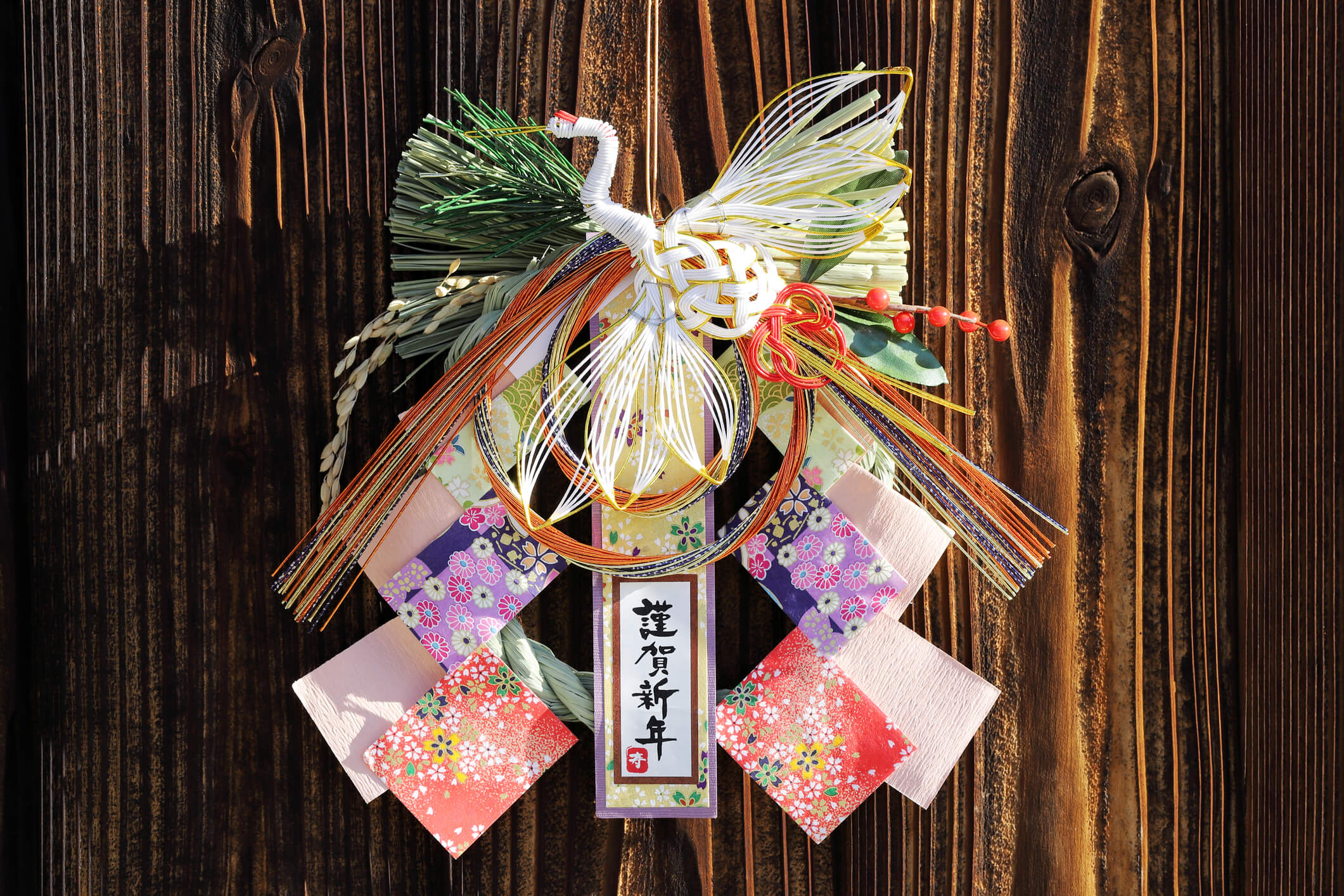 January 01, 2022

2022 New Year's Greetings from Japan Intercultural Consulting

As we come to the end of a second year dealing with the coronavirus pandemic, at Japan Intercultural Consulting we have been continuing to help our clients increase their organizational effectiveness while coping with the challenges of an unpredictable environment.

Our team has become adept at making virtual sessions interactive and engaging. Many of our clients are also enjoying the ability to easily include team members who are working at far-flung locations, something that is more difficult with in-person sessions. We have even devised ways to make teambuilding sessions conducted remotely highly effective. So don't let remote work prevent you from continuing your employee development efforts!

Our Working Effectively with Japanese seminars for non-Japanese and our Working Effectively with non-Japanese seminars for Japanese continue to be popular, as cross-cultural interactions aren't stopping even though actual travel in and out of Japan is on hold. We also continue to see high interest in our leadership seminars, particularly on the topic of servant leadership.

DEI has been a big theme for us this year, as our clients respond to increased attention to this area. Clients everywhere have been particularly interested in sessions that address cultural diversity along with other types of diversity. In the U.S. we have created a series of short sessions with bilingual English and Japanese materials, focusing on topics such as potentially offensive terms, Anti-Asian violence and hate, Hispanic diversity in the U.S., and Black Lives Matter. In Japan we have seen high interest in anti-harassment sessions, and we anticipate that the need will continue to grow in light of new regulatory requirements coming into effect in 2022. We believe that our course in English that covers Japanese laws on sexual harassment, maternity/paternity harassment and power harassment is a unique offering — we highly recommend it to all companies who have sent non-Japanese to work in Japan, especially managers.

We have also seen many special requests from clients for customized work, including writing e-learning branched scenarios addressing DEI issues in a Japanese context, localizing for Japan a leading global training company's core offering, creating a bilingual workshop for World Mental Health Day, and developing a seminar specifically for non-Japanese women working in a Japanese organization in Japan, among others. If you have unique needs that require a deep understanding of Japanese business culture and excellent language skills, we may be able to help!

In my news, this year I was named to a second board position with a Japanese company, e-learning provider Lightworks. I added two new columns in Japanese publications (am now juggling six!), and was named as one of the expert commentators for the Nikkei (Japan's leading business newspaper)'s new Think! feature. Continuing my connection to the world of startups, I became a mentor with 500 Global, working with Taiwanese startups this past fall, and next spring will be working with global startups entering the Japanese market. I also became a Visiting Professor at Showa Women's University in Tokyo.

It's hard to predict what the new year has in store for us, but whatever challenges 2022 brings, all of us at Japan Intercultural Consulting look forward to continuing to support you.

Wishing you the best for a safe, healthy, and peaceful New Year.