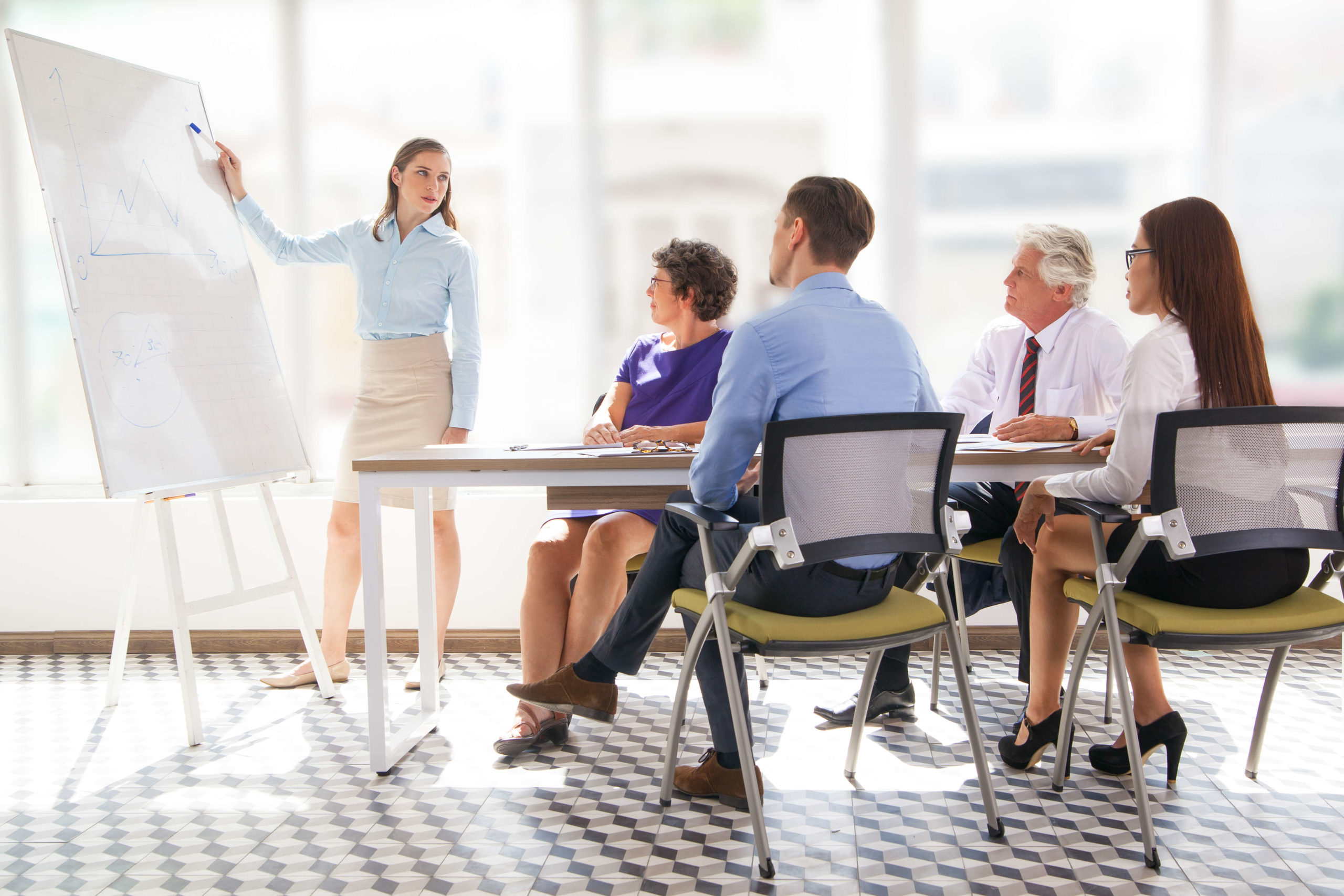 December 17, 2018

JIC partners with Charis Intercultural to expand global training offerings

Although some of you may not be aware of it, in addition to our work on Japanese culture, our firm also provides services to clients on other cultures such as Mexico, China and India, and Working Effectively Globally courses that help people working in multicultural environments. Over the past 10 years these services have been available through our subsidiary Global Intercultural Consulting.

I'm excited to announce a new partnership that will expand our global offerings. The founders of Charis Intercultural Training, a well-respected firm providing training globally since the 1980s, have decided to retire. Our firm will inherit their excellent trainer team and seminar designs, which will expand our capabilities to offer training on cultures other than Japan, including China, Mexico, India, France, Germany, Israel, Thailand, and more. Charis has a particular specialty in working with global virtual teams and in delivering seminars in a webinar format, both of which are very relevant to many of our clients today.

Please contact me so that we can discuss your training needs for global/multicultural work. And of course, Japan Intercultural will continue to focus on excellence in courses on Japanese business culture, and on training for Japanese working globally.