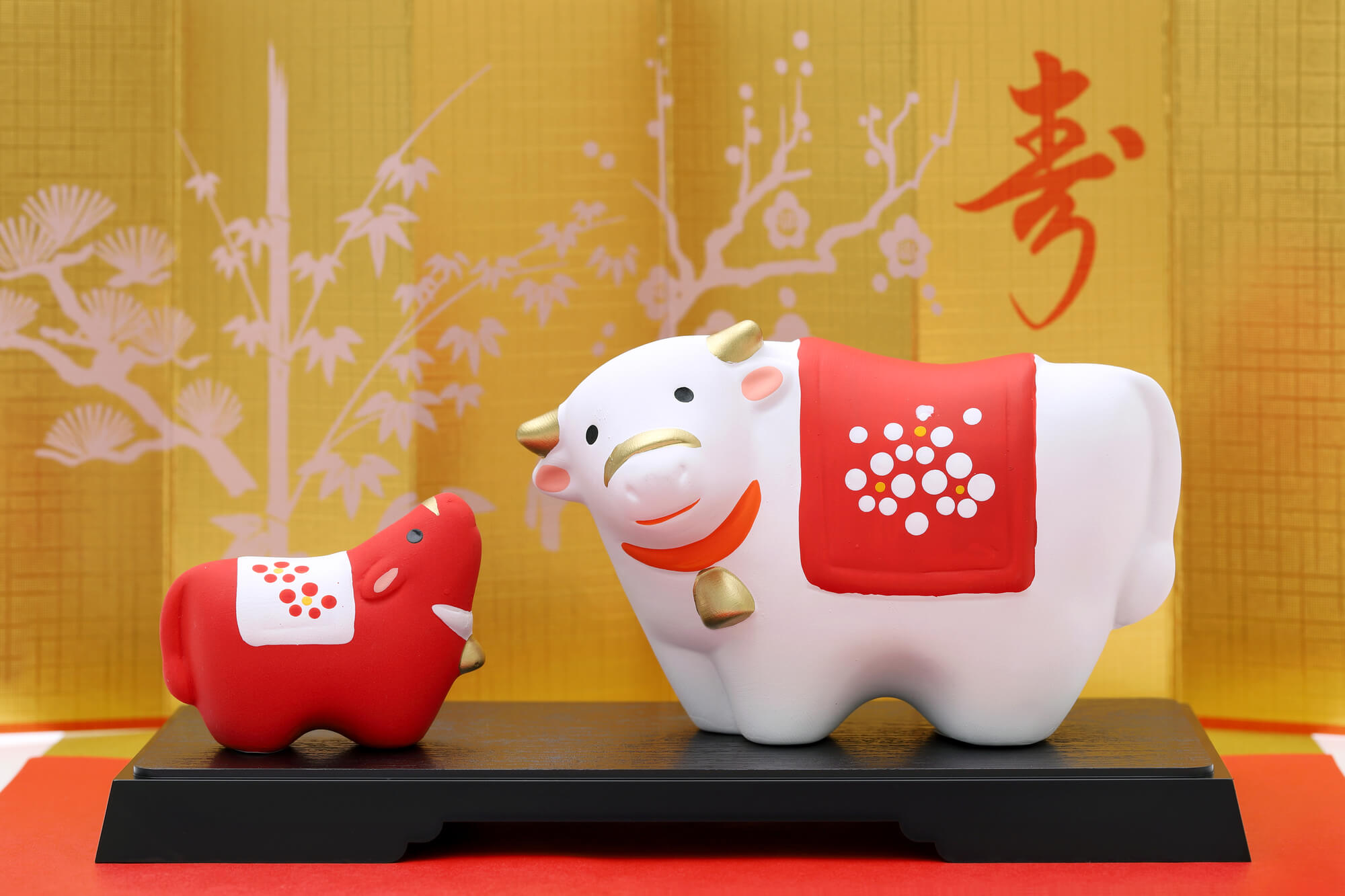 2021 New Year's Greetings from Japan Intercultural Consulting
It goes without saying that 2020 has been a year of upheaval and challenges for everyone. At Japan Intercultural Consulting we have been doing our best to continue to support our clients amid all the unexpected disruption.
Prior to the lockdowns we had been a bit leery of conducting sessions online, but we have now successfully added virtual delivery to our professional toolkit. I am pleased to say that we have been able to reproduce the interactive nature of our seminars in the online environment, receiving highly positive reviews from clients. We have even recreated our dynamic teambuilding sessions online, including discussion of challenging issues and creation of action plans. So the current remote work situation need not get in the way of your training and teambuilding plans!
This year many clients have also been asking us to help their managers sharpen their skills for working with team members from afar, particularly Japanese managers for whom this new remote environment is a big change. We have a lot of ideas on this: We've helped clients manage remote teams for many years, and have functioned as a remote team ourselves since our company's founding. We have been delivering a session on this topic, in both English and Japanese. Managers tell us they find it very helpful and that it provides a lot of fresh ideas.
Our selection of e-learning programs in both English and Japanese has also been a good fit for clients that want to deliver training to dispersed employees. These programs are available for individual purchase as well as licensing for your LMS. (Note: We're currently having a New Year's sale on our Japanese Business Culture Toolkit and our Japanese language Working Effectively in Multinational Teams courses. Now may be the perfect time to sample our offerings.)
Another topical issue for this year, the Black Lives Matters movement, has prompted many of our clients to seek to strengthen their efforts to address issues of diversity, inclusion, and equity in their workplaces. To support this, we have brought Stéphane Fouché onto our team and designed the new interactive workshop "Diversity and Inclusion in Today's Climate" which he delivers in either Japanese or English.
This year we also launched a collaboration with Smart Tutor, a virtual reality-based English training program, for which we have designed special content with a focus on recruiting and team management. Look for other exciting collaborations from us in 2021, including important VR training on preventing sexual harassment and discrimination as well as solutions for improving employee engagement and corporate innovation.
In still more important news for our company, Keiko Nakano joined us this year as the new head of our Japan Branch. With her extensive experience in the fields of international relations, English education, and coaching, she provides our clients with cutting-edge advice.
As company founder, I also expanded my reach in 2020. I was named as an independent director of MS&AD Insurance Group Holdings, and I published a new book in Japanese on speaking sophisticated English, a follow-up to my best seller of a few years back. I have been conducting frequent seminars on servant leadership, and am writing a book on the topic. I also started a "Servant Leadership Dojo" membership program for Japanese leaders and have been enjoying stimulating discussions with the participants. I also remain active in the volunteer arena, becoming a mentor to overseas startups entering the Japanese market for Startupbootcamp Scale Osaka and for Rwandan entrepreneurs through Grow Movement.
Whatever 2021 holds as we all continue to fight the coronavirus and adjust to what has become the new normal, all of us at Japan Intercultural Consulting look forward to continuing to support you.
Wishing you the best for a safe, healthy, and peaceful New Year.
Rochelle Kopp, Managing Principal